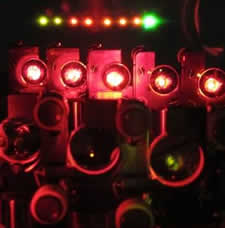 Dr. Hiroki Mashiko, Dr. Katsuya Oguri, and Dr. Hideki Gotoh of Nippon Telegraph and Telephone Corporation (NTT) and Mr. Yuta Chisuga, Assoc. Prof. Ikufumi Katayama and Mr. Hiroyuki Masuda, and Prof. ...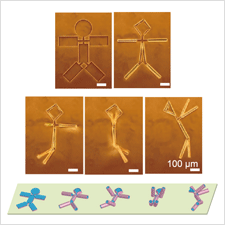 - Enabling the formation of arbitrary 3D structures that are highly biocompatible and flexible, and the encapsulation of cells for long-term cultures -
NTT Basic Research Laboratories has developed a method for the reconstruction of tiny biological tissues like cardiac muscle and nerves at scales ranging from microns to centimeters. This is done by i...